NutriBullet Personal Smoothie Blender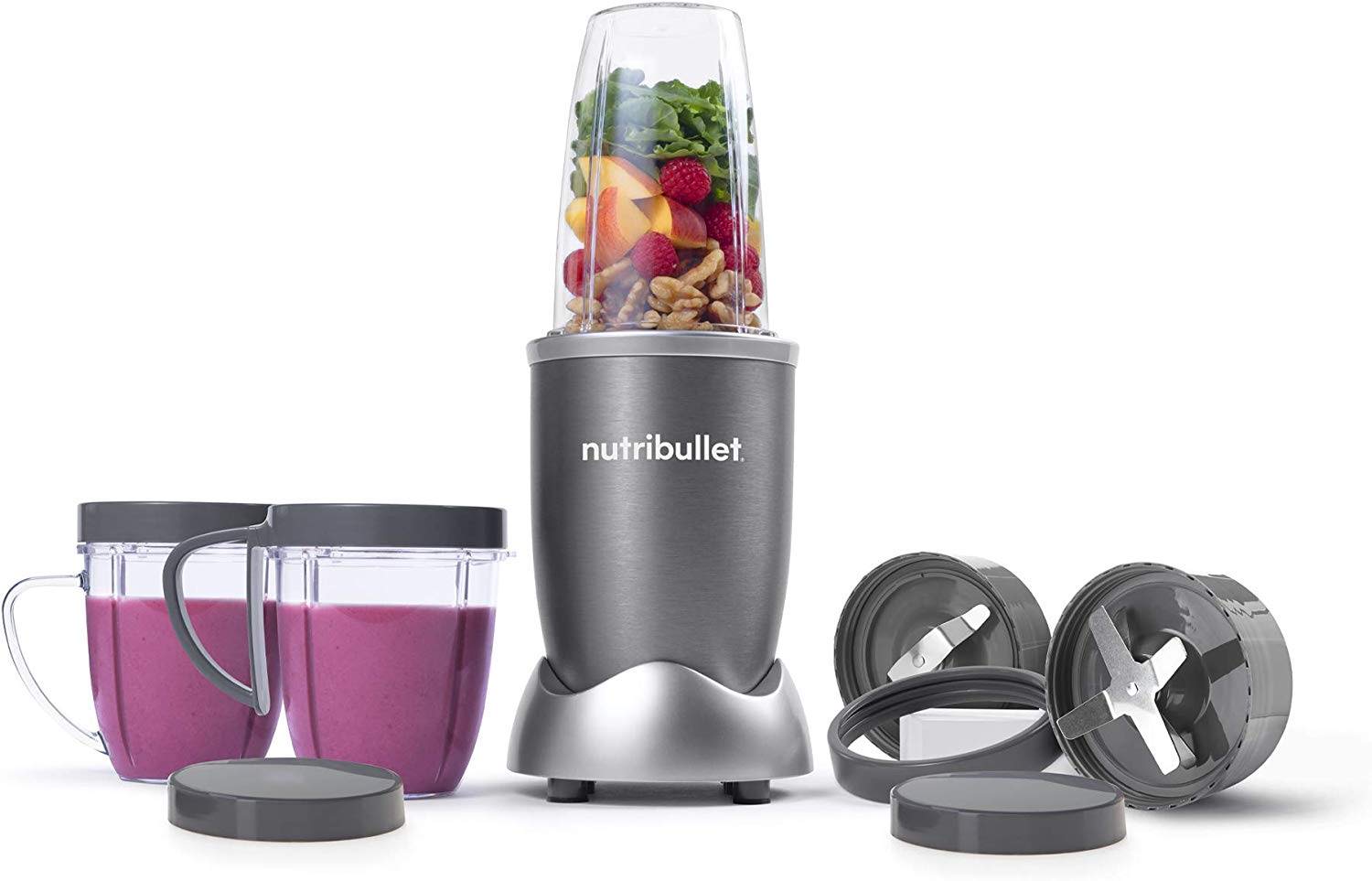 ✔ Nutribullet is the fastest, easiest solution for making nutrient- packed smoothies. Load it up with your favorite whole foods like nuts, berries and spinach, then push, twist and blend your way to a healthier lifestyle.
✔ Powerful 600-watt motor and refined nutrient-extraction blades blend whole foods into liquid fuel for your body - in seconds.
✔ Included: (1) 600W motor base, (1) Extractor blade, (1) milling blade, (1) Handled cup, (1) 24 oz cup, (1) 18 oz cup, (1) cup ring, (1) cup ring with handle, (2) Stay-Fresh re-sealable lids and recipe book o Powerful stainless steel Extractor blades use Cyclonic action to break down tough ingredients. High-performance, BPA-free plastic cups are long lasting and Durable
✔ Hassle-free cleaning simply twist off the blade, rinse with soap and water, and put the cups in the top rack of the dishwasher. This item comes with a 1 year Limited warranty
NutraLeaf Protein & Superfoods - 1 Bags
($44.95 value)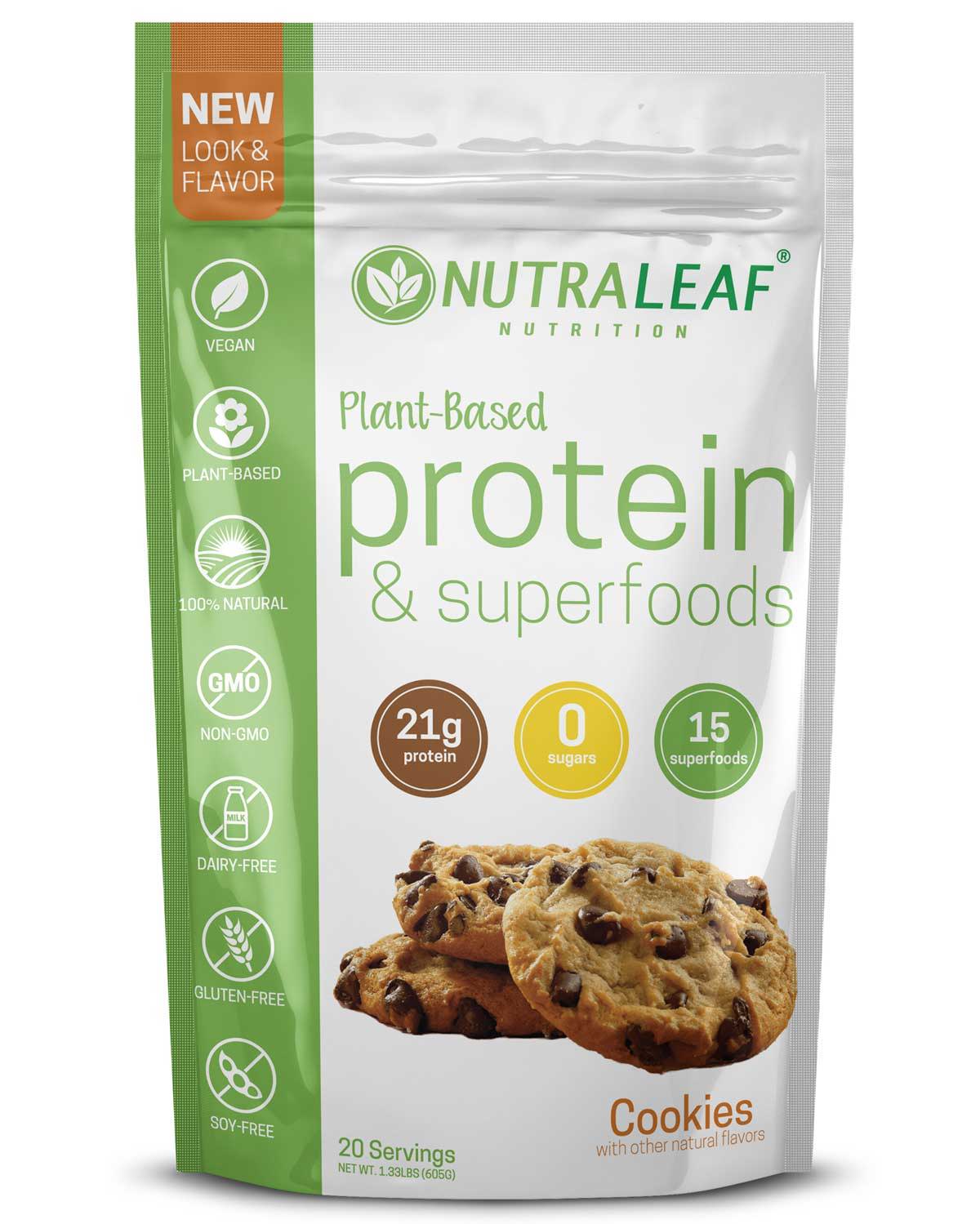 ✔
22g protein per serving
✔
100% Vegan/Plant-Based/Natural
✔
Contains NO Dairy, Gluten, or Soy
YOU'LL LOVE OUR PROTEIN!
NutraLeaf® Protein & Superfoods is a convenient all-in-one nutritional shake that contains plant-based proteins, greens, antioxidants, vitamins, minerals and natural digestive enzymes. When it comes to plant-based proteins, nutritional value, texture and taste are the three most important factors. NutraLeaf® Protein & Superfoods has five star reviews in all of these categories. Our formula is packed with 15 superfoods, 0 sugars and contains 21-22g of protein per serving. The taste and texture of our protein has been called the best in the industry by our customers.

ShakeSphere Blender Bottle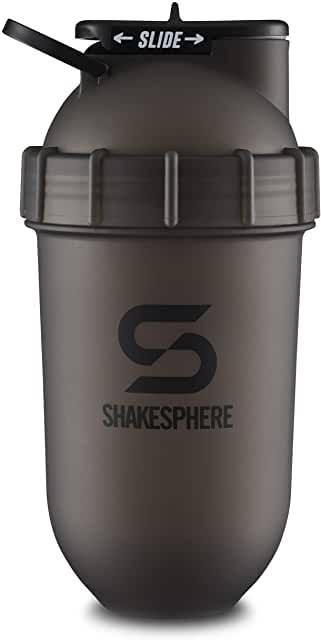 Easy Shake Mixing In a Premium Tumbler

ShakeSphere Tumbler is an ingeniously designed shaker bottle with patented capsule shape. Its innovative shape allows for superior mixing of supplements, vitamins, powders, drinks, fruits, while enabling super-fast cleanup!
All this is enhanced by an easy to clean, highly durable and resistant rugged design. A gorgeous sleek look rounds out the package.