Giveaway ends 02/05/2020 at 11:59pm pst
Nutraleaf #Veganuary Giveaway
We're excited to announce our Veganuary giveaway starting January 5th at 12:00pm pst. ending February 5th 11:59pm pst. All winners will be announced on our social media and newsletter on January 6th, 2020. Good Luck & Happy New Year from Nutraleaf Nutrition!
NutriBullet Personal Smoothie Blender x1

NutraLeaf® Protein & Superfoods - x1 (Cookies)

HIIT BOTTLE ™ V3 - x1

NutraLeaf® Fat Burner - x1



(approximate retail value $184.88)
HIIT BOTTLE ™ V3 - x1

NutraLeaf® Fat Burner - x1
(approximate retail value $79.94 each winner)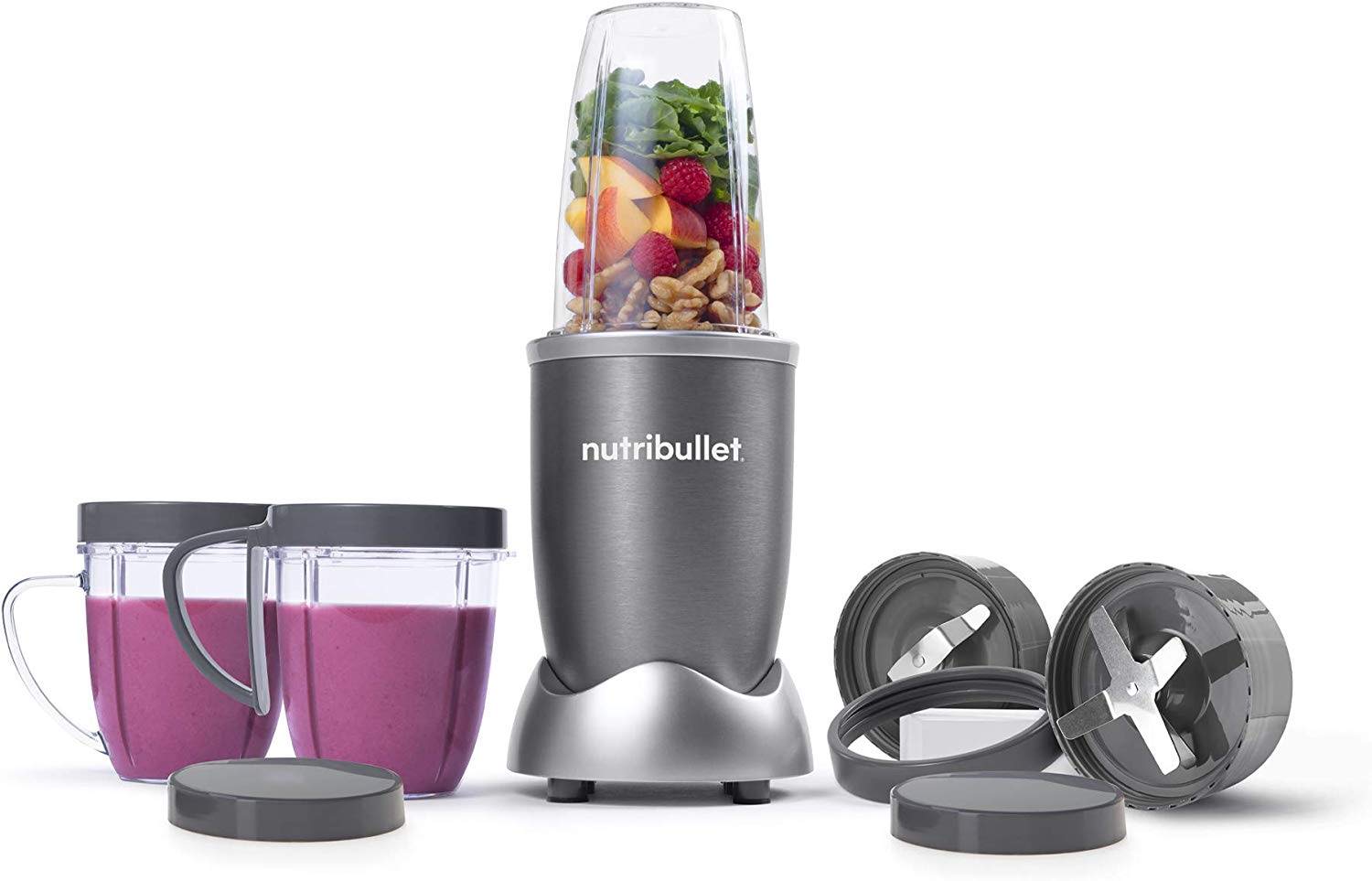 NutriBullet Personal Smoothie Blender
✔ Nutribullet is the fastest, easiest solution for making nutrient- packed smoothies. Load it up with your favorite whole foods like nuts, berries and spinach, then push, twist and blend your way to a healthier lifestyle.
✔ Powerful 600-watt motor and refined nutrient-extraction blades blend whole foods into liquid fuel for your body - in seconds.
✔ Included: (1) 600W motor base, (1) Extractor blade, (1) milling blade, (1) Handled cup, (1) 24 oz cup, (1) 18 oz cup, (1) cup ring, (1) cup ring with handle, (2) Stay-Fresh re-sealable lids and recipe book o Powerful stainless steel Extractor blades use Cyclonic action to break down tough ingredients. High-performance, BPA-free plastic cups are long lasting and Durable
✔ Hassle-free cleaning simply twist off the blade, rinse with soap and water, and put the cups in the top rack of the dishwasher. This item comes with a 1 year Limited warranty
✔
22g protein per serving
✔
100% Vegan/Plant-Based/Natural
✔
Contains NO Dairy, Gluten, or Soy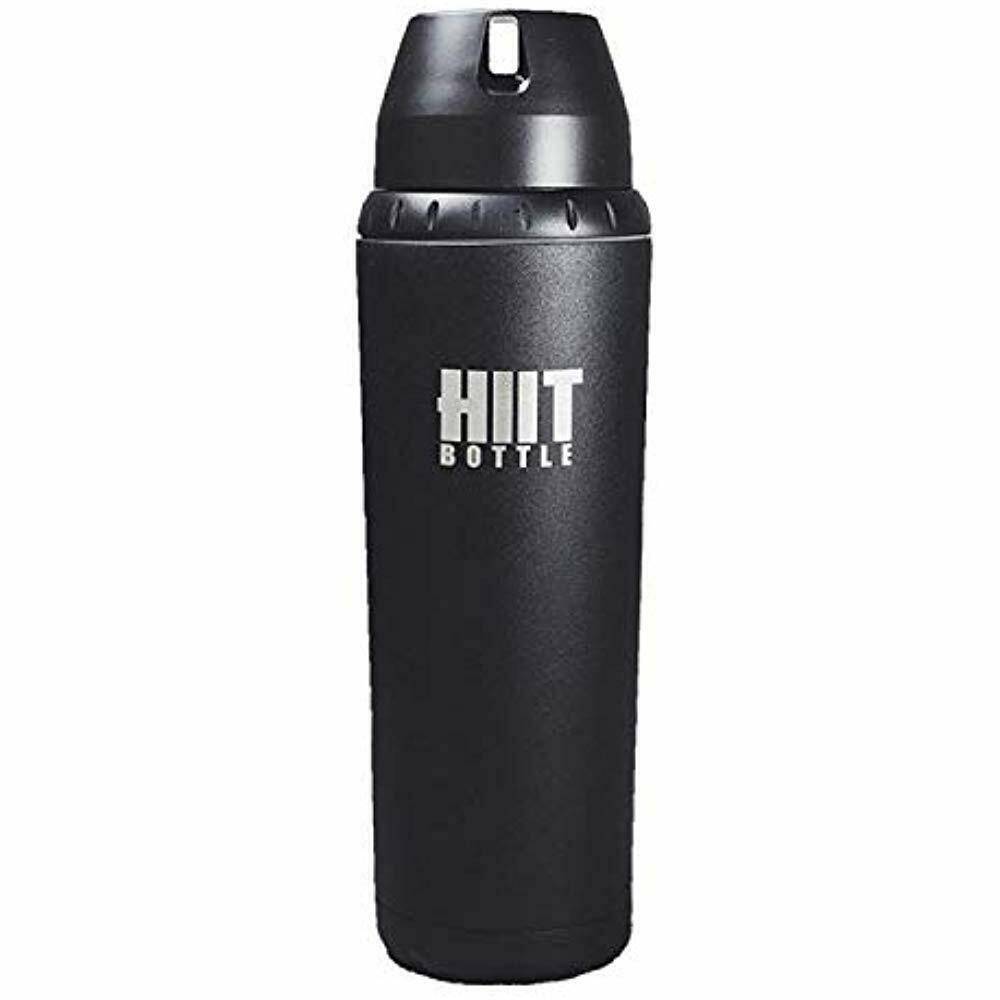 Designed in CA, HIIT Bottle™ is the first multi-purpose bottle engineered to be a permanent solution for conventional, unreliable-plastic bottles.

All this is enhanced by an easy to clean, highly durable and resistant rugged design. A gorgeous sleek look rounds out the package.
✔ DOUBLE-WALL INSULATION
✔ STAINLESS STEEL MIXER
✔ ODOR & BACTERIARESISTANT
✔ LEAK PROOF
✔ ROUNDED INTERIOR
Most fat burners on the market are all hype! Traditional fat burner supplements are very inexpensive to produce due to the small amount of beneficial ingredients and large amount of fillers. In our opinion, the majority of fat burners out there are overpriced and a complete waste of money. Because of this, we set out to create the most premium fat burner on the market. Of course we chose not to add any unnatural chemicals into our formula and instead used only plant based ingredients that are safe and effective.
✔ Garcinia Cambogia
✔ Cayenne Peppers
✔ Green Tea Leaves
✔ Yohimbe Bark
✔ Raspberry Ketones

✔ BioPerine®


*Use promo: 2020 at checkout *Sale ends 1/30/2020