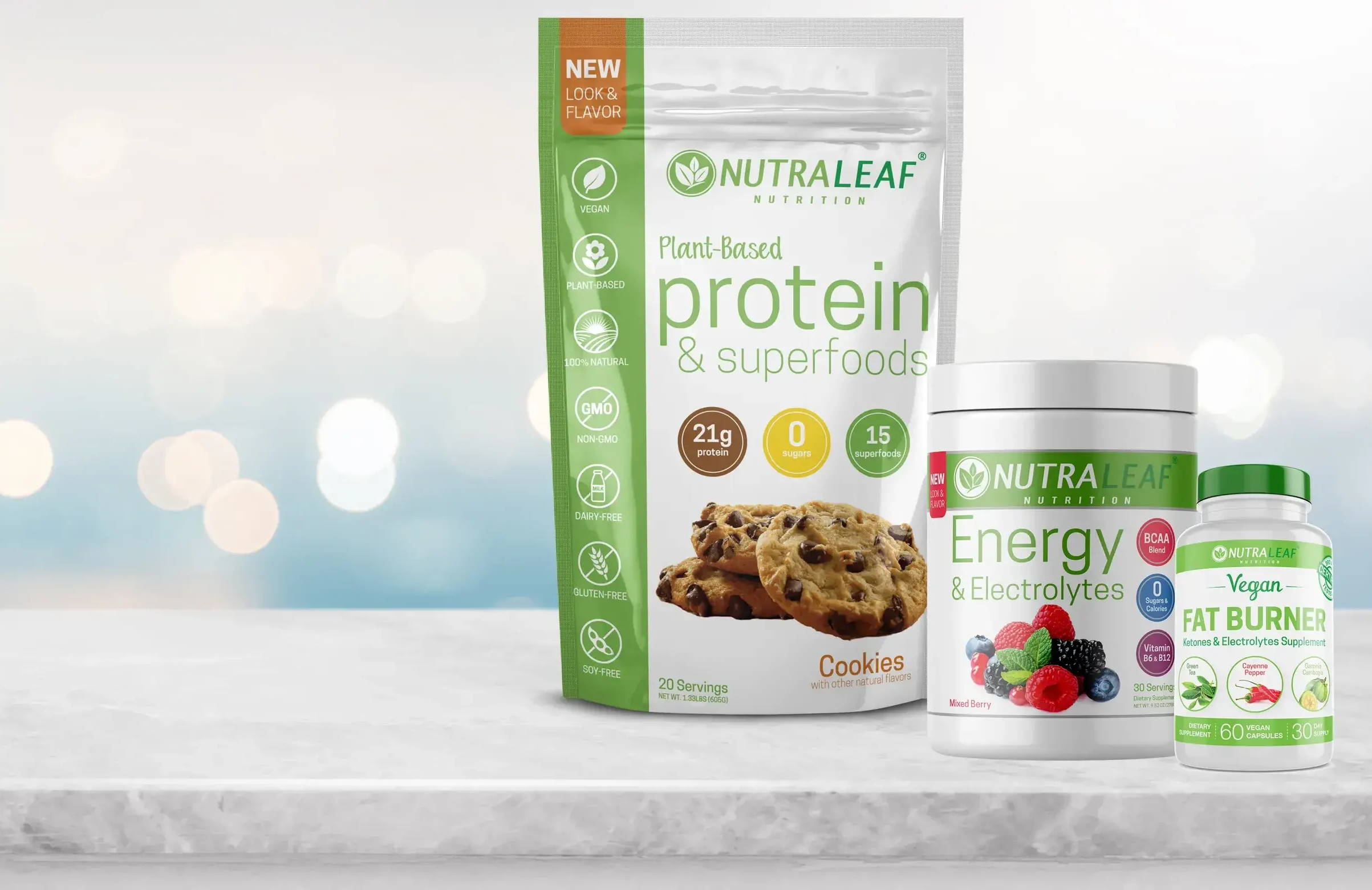 Our promise to our consumers is to provide the highest quality sustainable plant based products--from our home to yours.

Using the premium ingredients earth has to offer, we intend to revolutionize the way people think, eat and lead their day to day lives.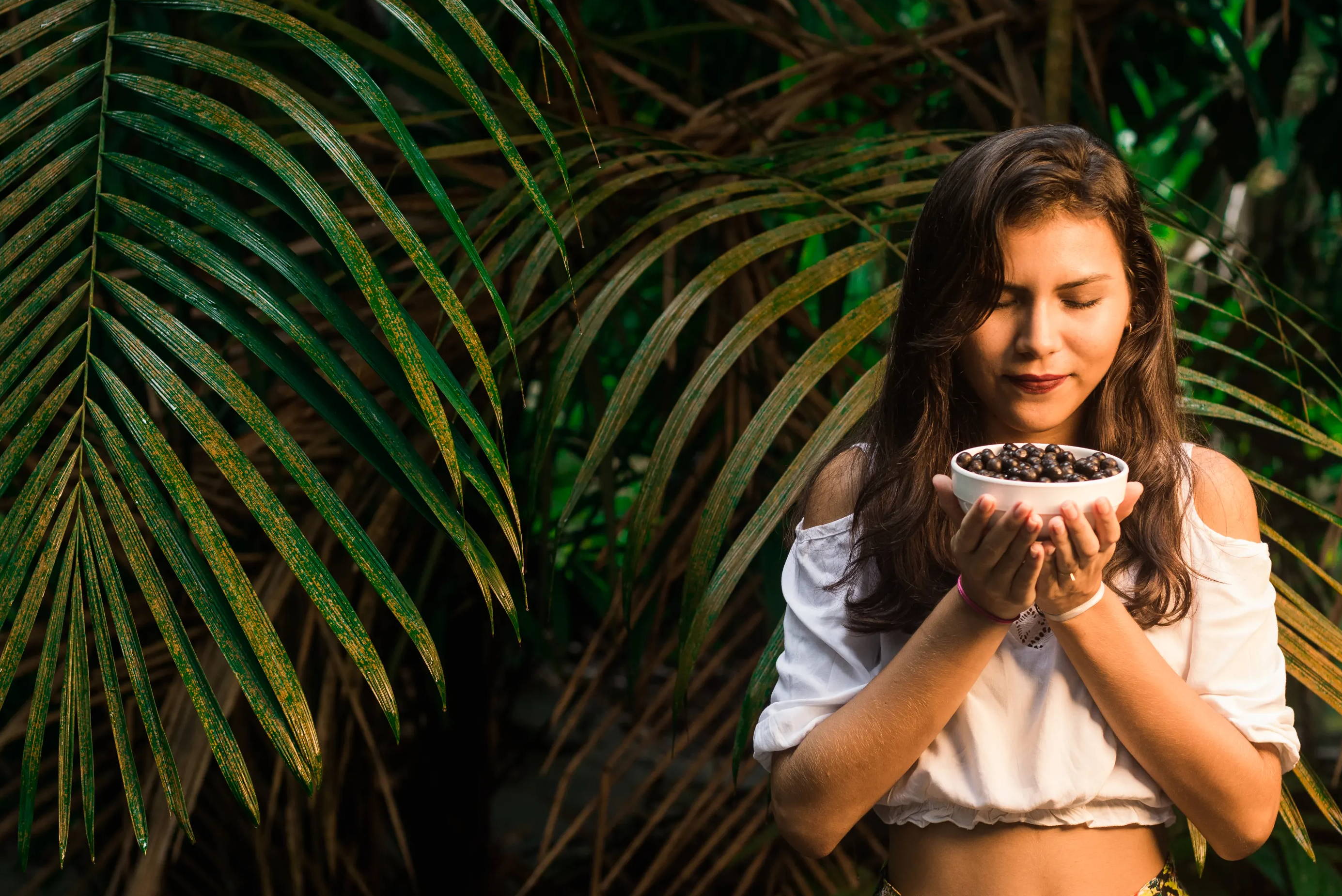 Through encouraging mindfulness and intentionality in our products, we intend to inspire others to do the same.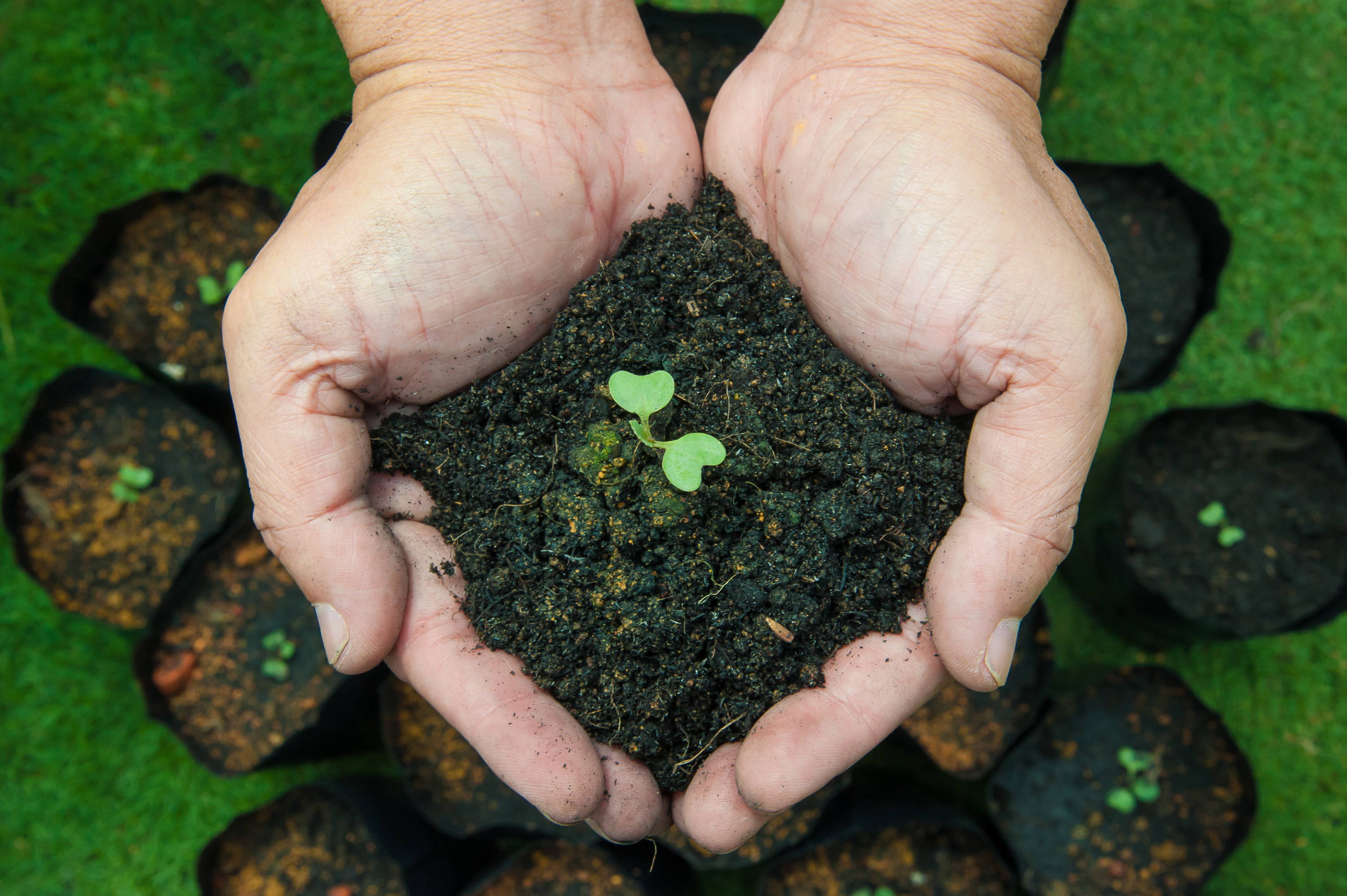 Together, we can make a difference.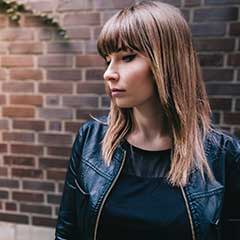 Bethanie C.   
I purchased because of the added superfoods. Wasn't expecting this protein to taste so good! It's better than whey protein, I can't believe it's vegan!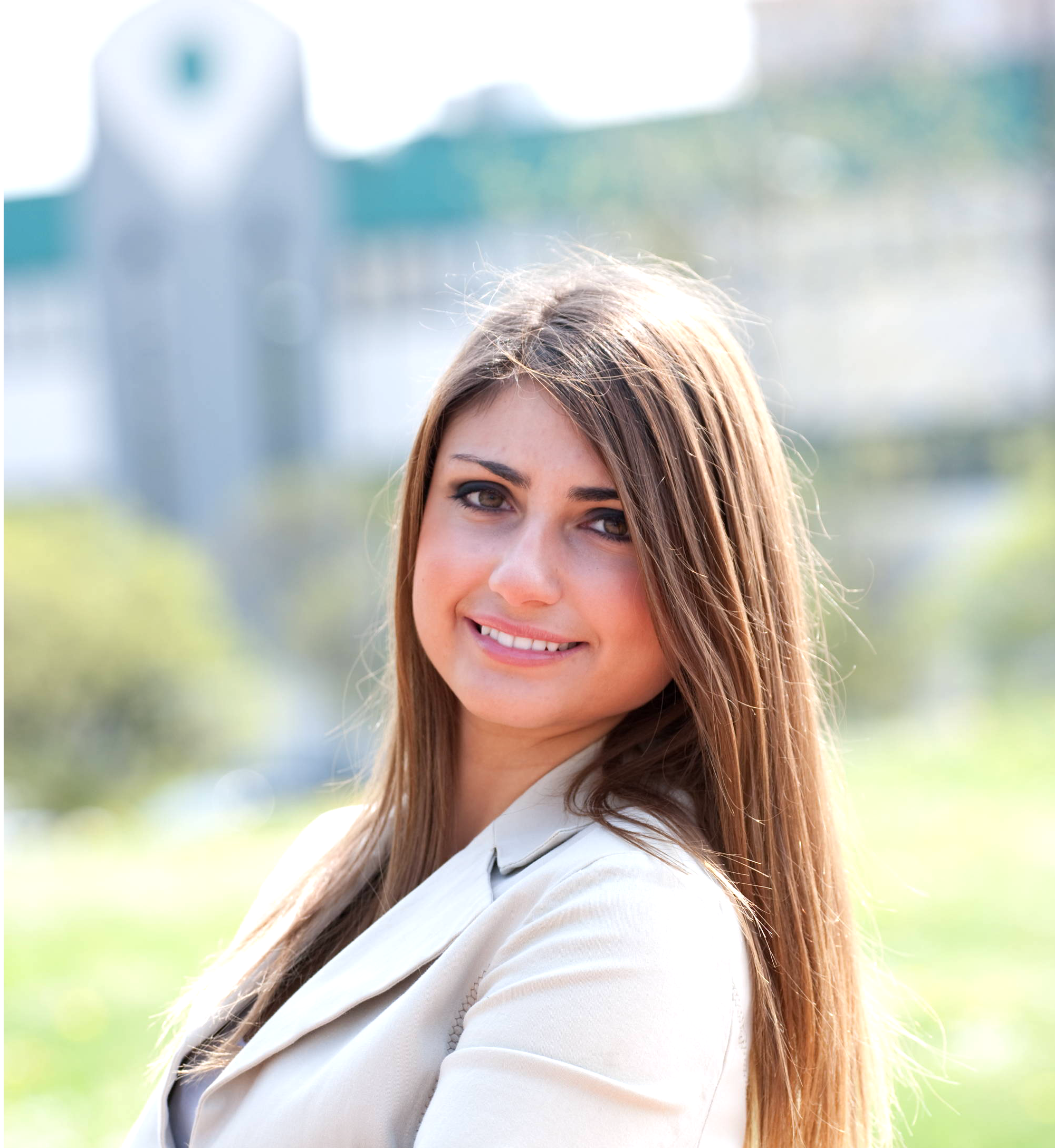 Cynthea T.   
"It's so delicious! Definitely a great way to either kick start your day or midday workout. Taste sweet, but not too sweet. I've tried other protein shakes before and this one is my favorite. Definitely give it a try!"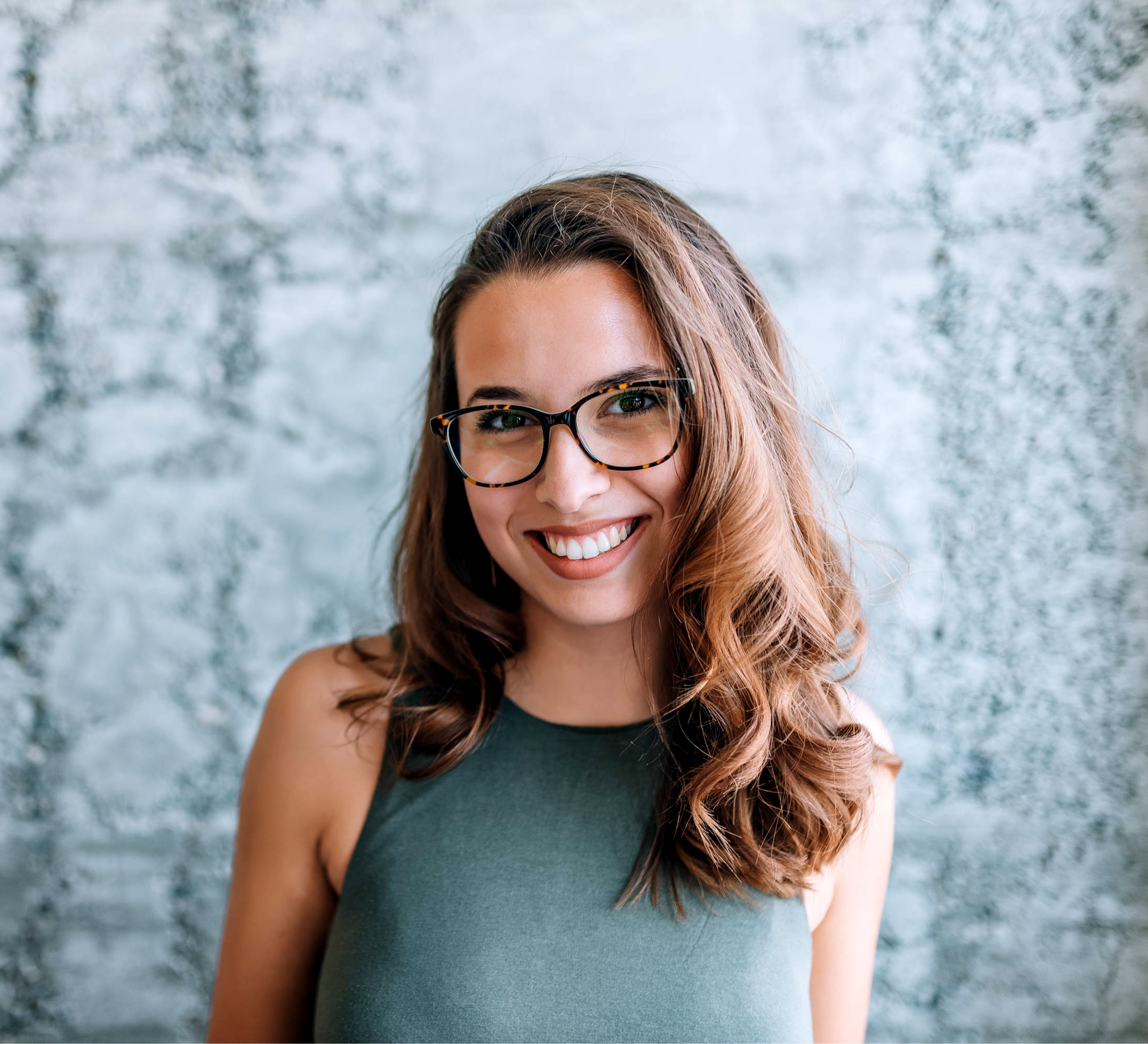 Jessica B. 
"My favorite protein shake! So many health benefits. My nails are longer, my hair is fuller, etc. I drink it in the evening after my work out and I love it 👍🏻"
Johnathan J.   
"Packed with so many superfoods and nutrients, all plant based. Great taste, similar to an oatmeal chocolate chip cookie. Perfect when blending in shakes or smoothies but mixes nicely with any milk or milk alternative.
Wouldn't recommend any other plant based protein besides NutraLeaf, solid company with great products."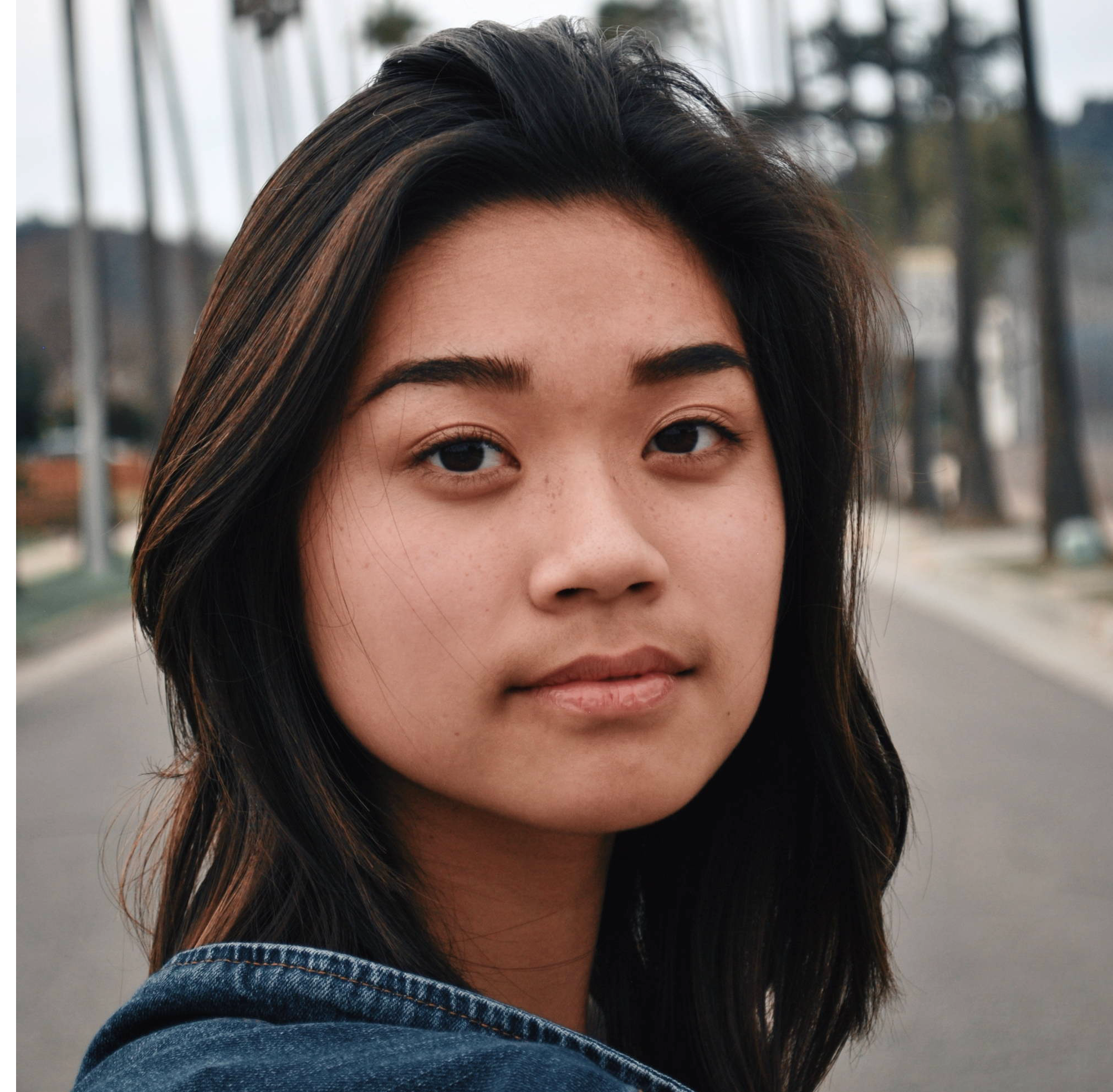 Christina R.    
"This truly is the world's best tasting vegan protein. Trust me, I have tried them all and nothing compares."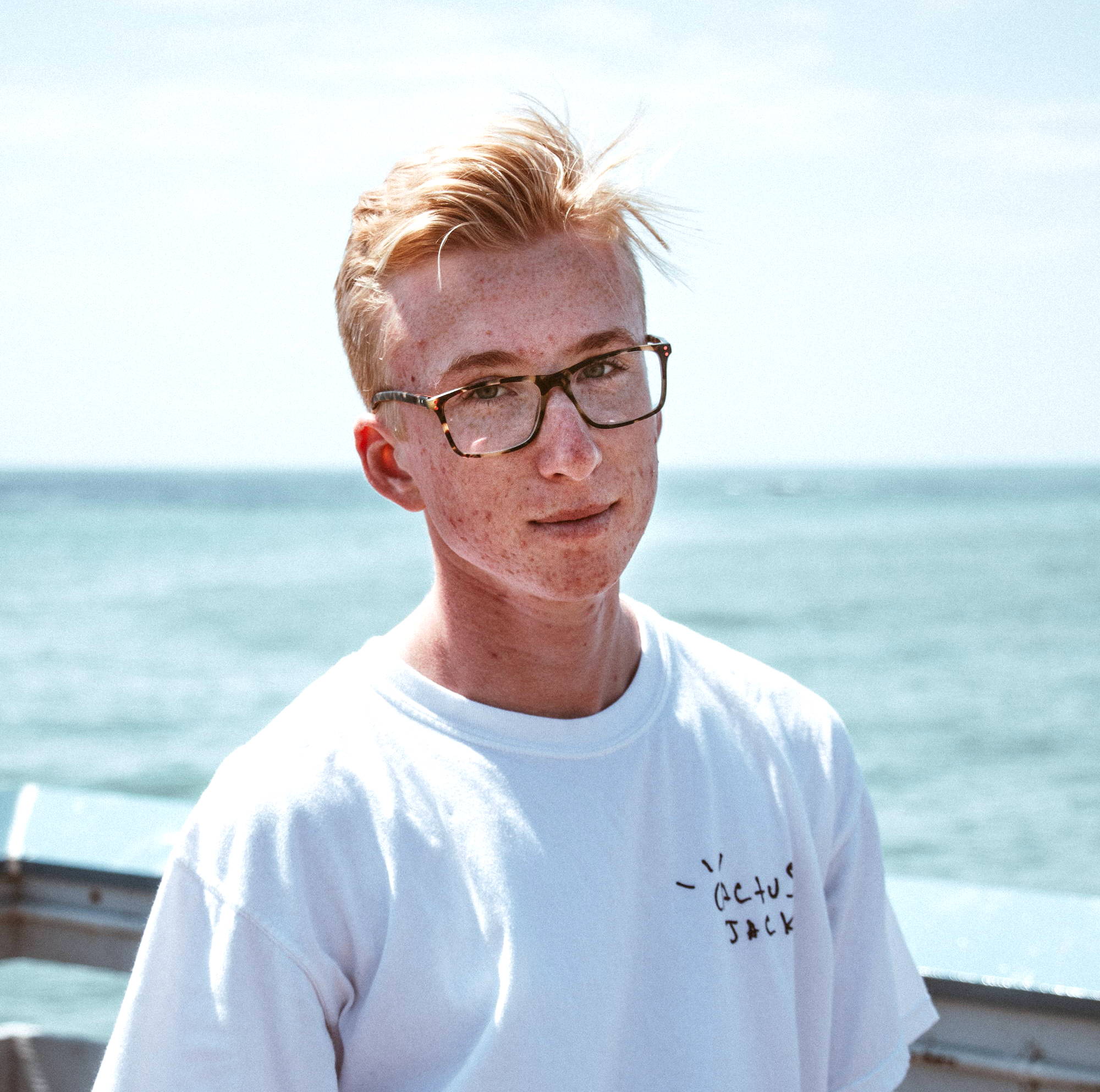 Adam A.   
"My search for the best plant based protein is finally over! Amazing Flavor + 0 Sugars.
I've tried nearly every protein powder on the market and I finally came across NutraLeaf after a friend purchased and recommended it to me. I bought both the cookies and vanilla flavors and prefer the cookies but both are delicious!
If you're looking for a plant based protein that is healthy but also tastes really good then I strongly recommend giving this one a try. You won't be disappointed!"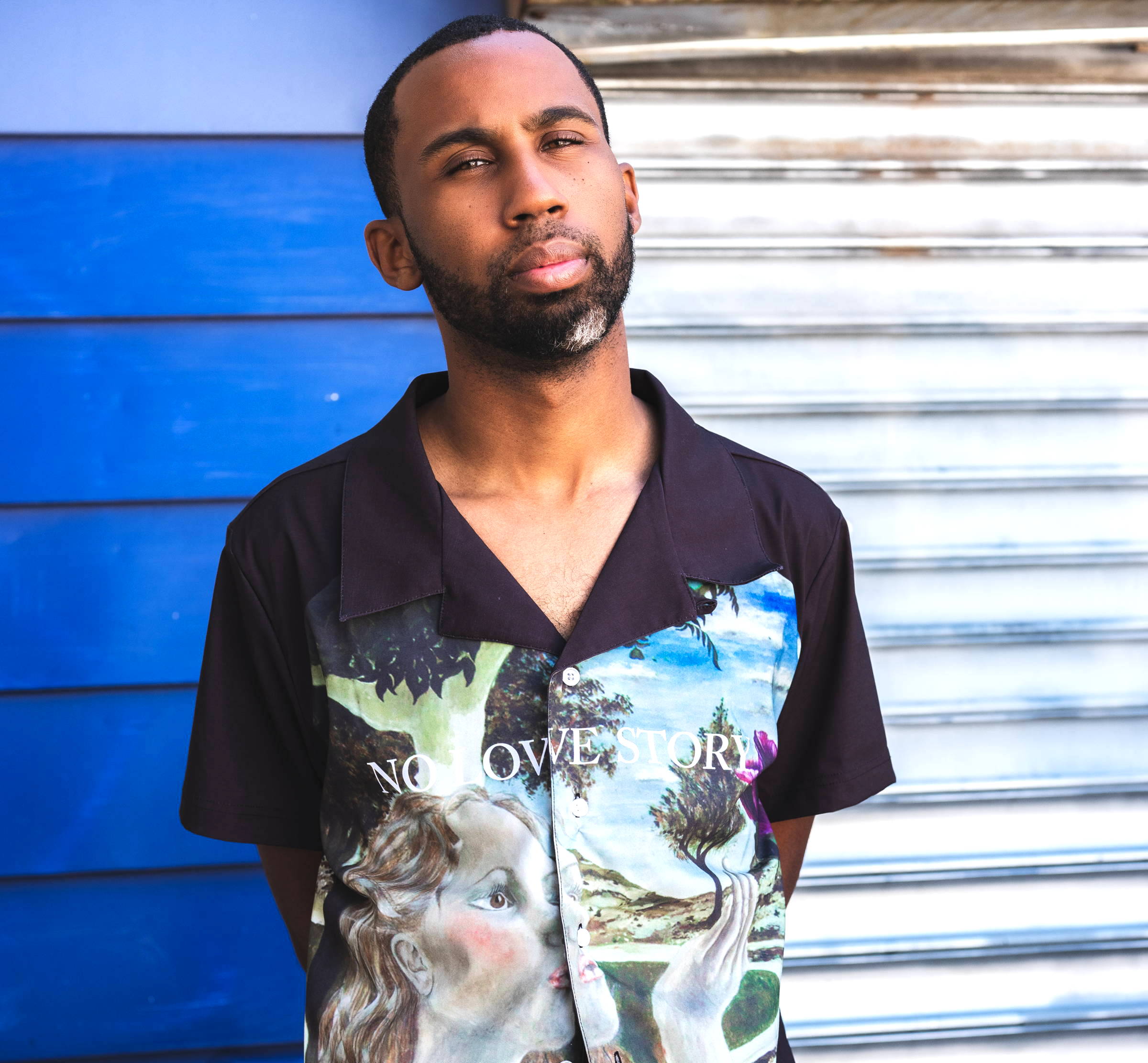 Steve K. 
"Nutraleaf has really figured it out. I have never tried a better tasting plant base protein. On top of the great taste the ingredients are listed with transparency. Lastly I was very please with how easy it mixed up. NO CHUNKS 🙌🏼"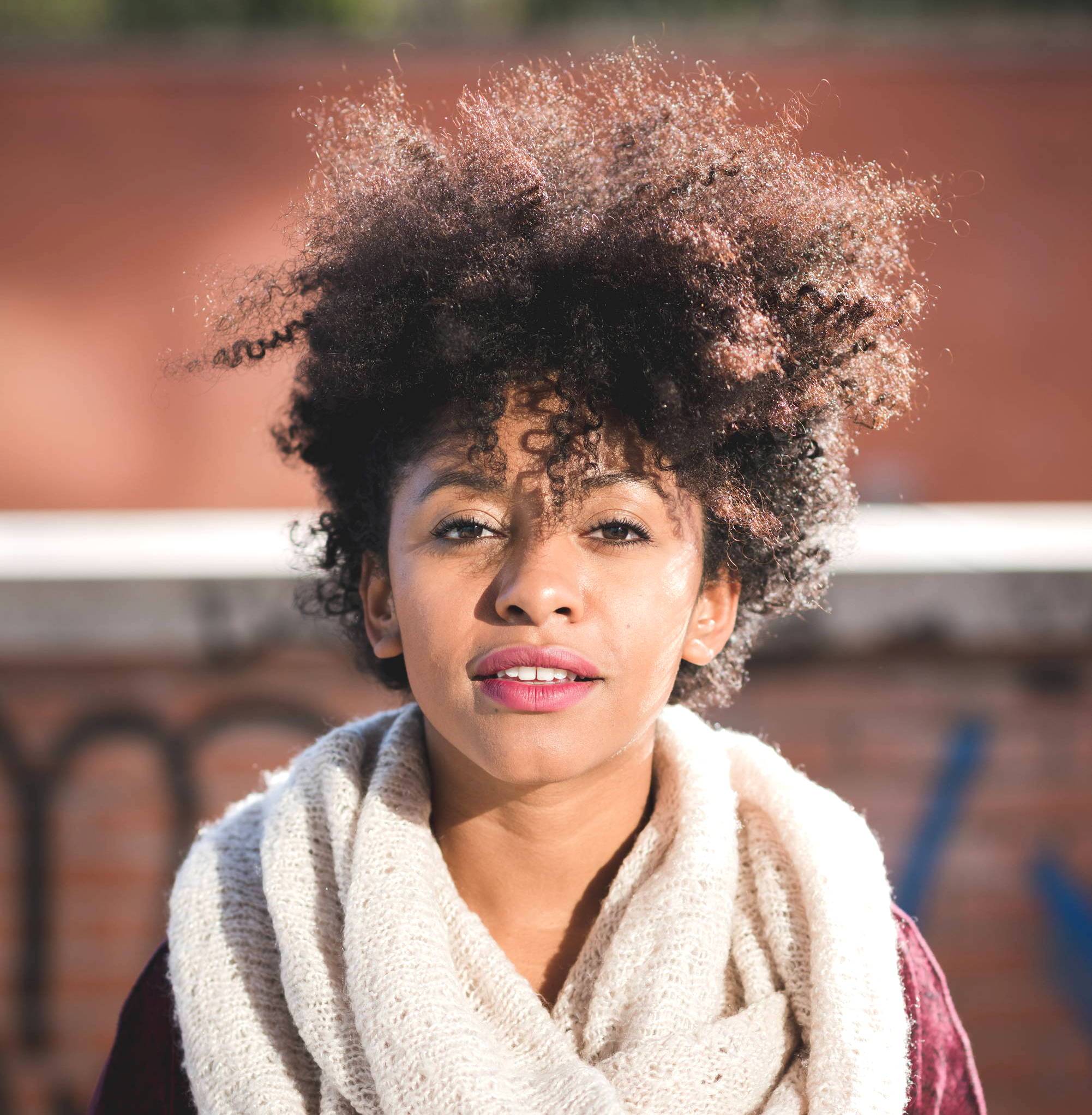 Chrissy J.   
"The most delicious vegetarian protein shake I ever tasted...I love it and I order it every month!!❤️"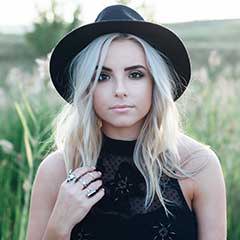 Kelly C.   
"I absolutely love this protein! The flavor is so delicious and not too sweet ! I use the product in many recipes. I see a lot of people saying that it may be too sweet?.. I don't think that at all. I like the sweetness its just right... I like to drink it when I need to curb my sugar cravings, it does a great job."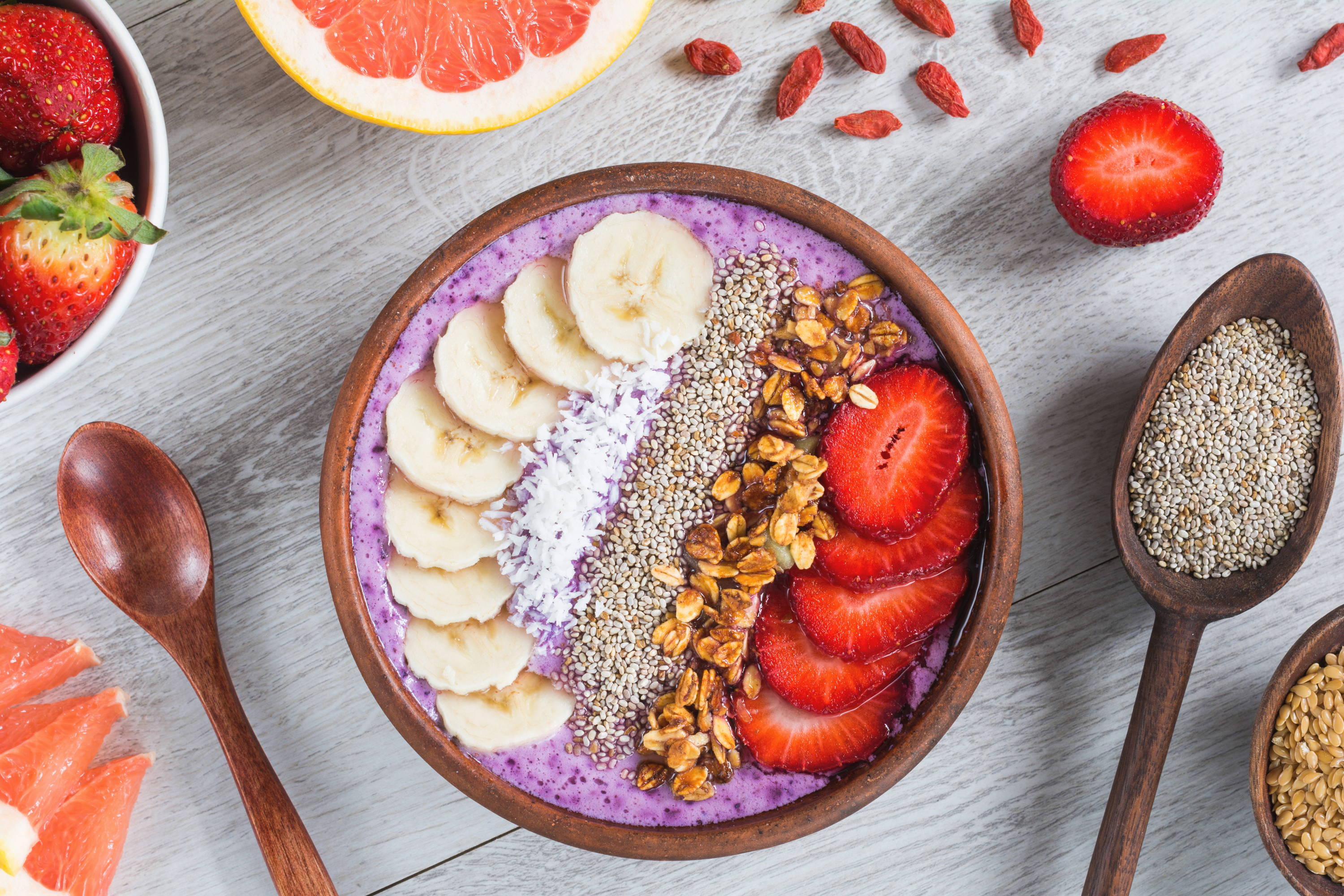 Acai Berry Protein Superfood Bowl
Get your day started the right way with a vibrant, delicious Acai Protein Superfood Berry Bowl!
What you'll need:
1/2 cup almond, hemp or oat milk
1/2 cup acai juice base
1 frozen banana
2 frozen strawberries
Handful frozen blueberries
1 scoop NutraLeaf Vanilla Superfood Protein
Granola
Fresh strawberry, banana, chia seeds, shredded coconut...
With social media use at an all-time high, so is comparison. What do I mean by this? Well, it is so easy to compare yourself to everyone else hundreds of times a day, just by unlocking your phone and scrolling through your social feed.
People will do anything now to attain the famous "bikini body" look, even going to extremes to do so. There are diets, workout regimens, and unhealthy alternatives such as excessive fasting, skipping meals, extreme dieting, and meal replacement.
News flash: It doesn't have to be so hard...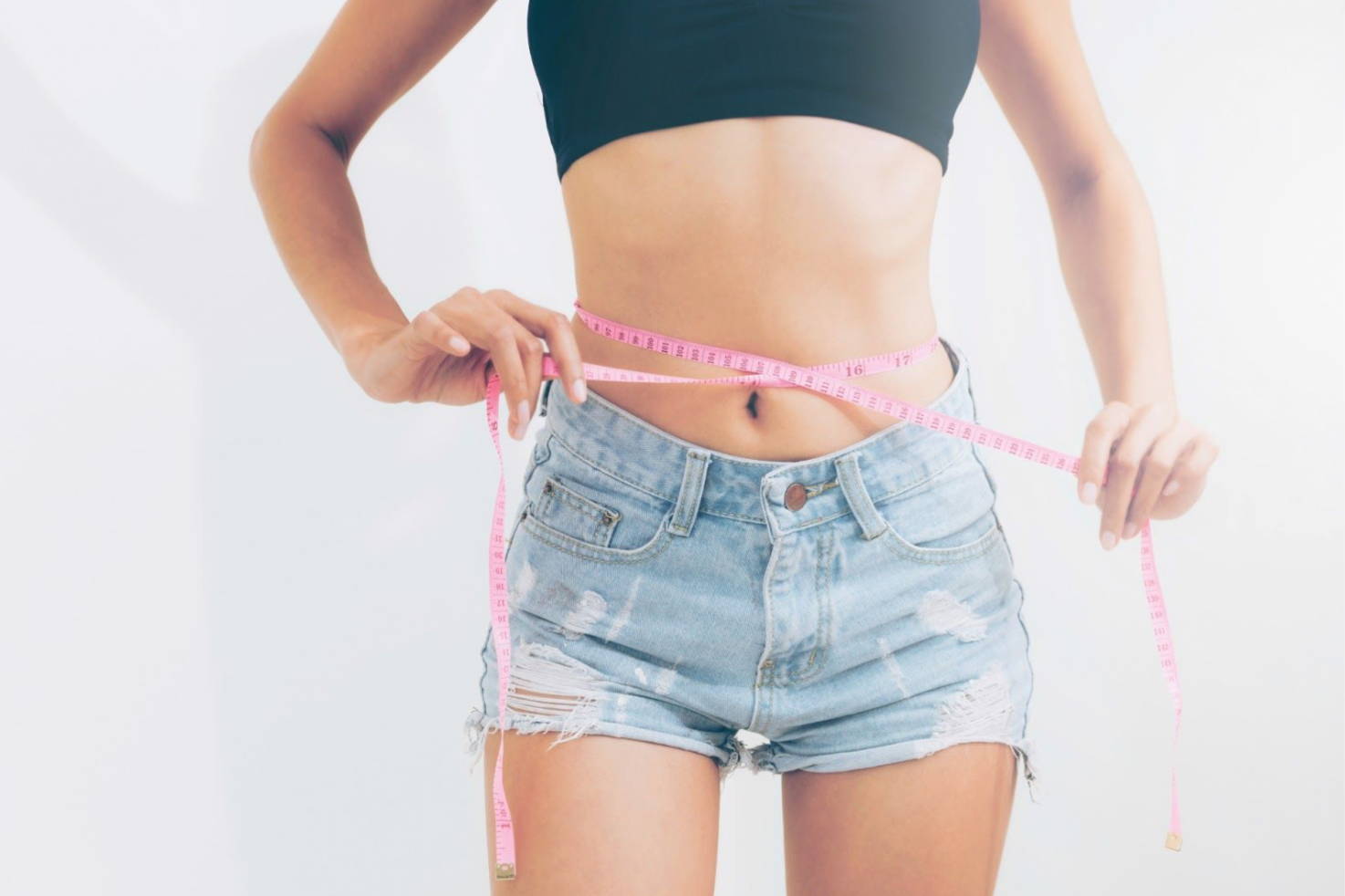 Find * Follow * Love
@Nutraleaf