Our mission at NutraLeaf is to make a contribution to the world by developing vegan and plant based products for the body and mind to further advance human kind.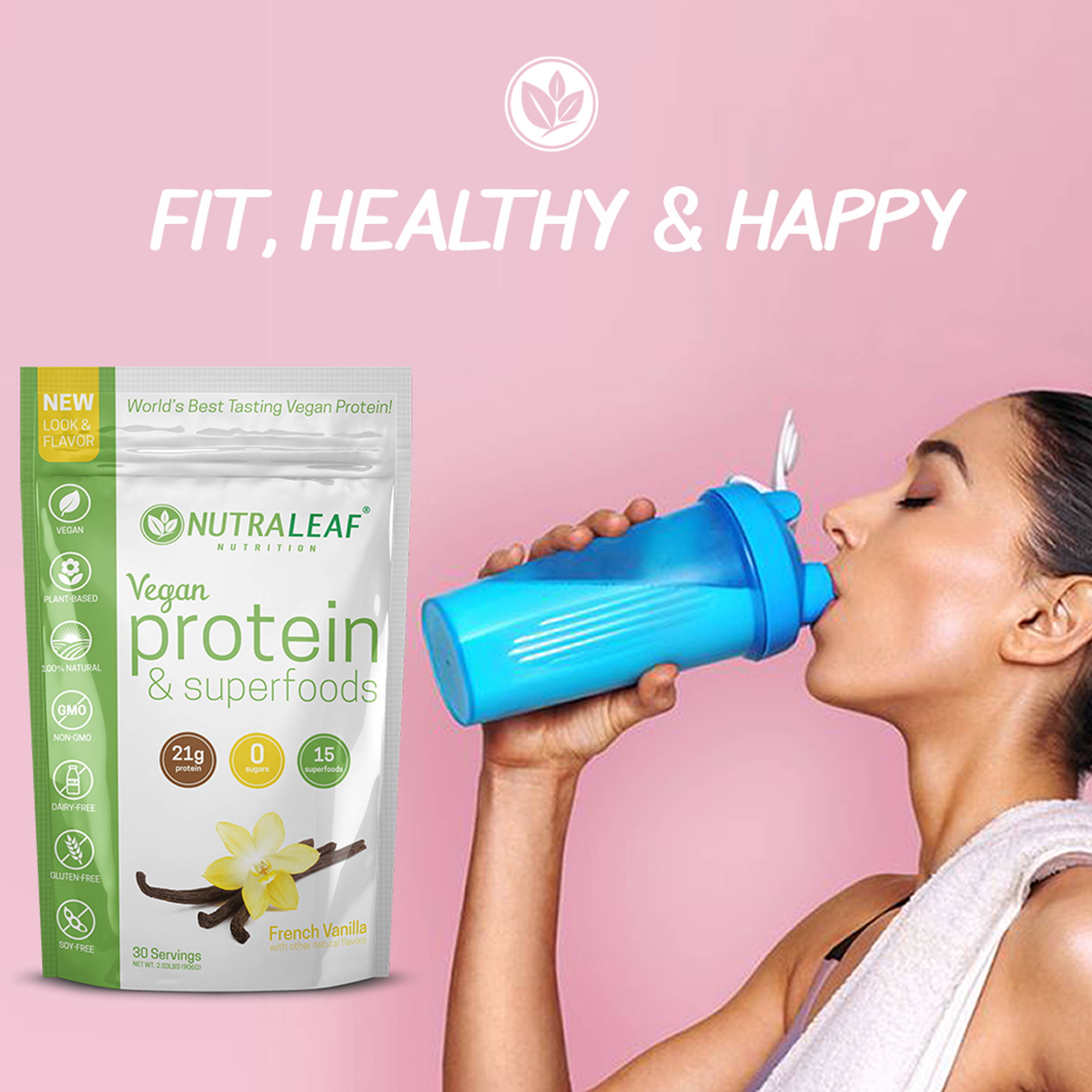 Powered by plants since 2015, Nutraleaf's mission is to provide our customers with the highest sustainable, plant-based products on the market. We've looked at sustainability from two main objectives in mind- both the ingredients and ethical work practices. We are dedicated to perfecting our formulations by using the best ingredients nature has to offer.
With the finest plant based ingredients available, we intend to revolutionize the way people think, eat, and lead their day to day lives. From our community in San Diego, California to across the globe, our promise is to source only the purest ingredients for a healthy body and mind. Together, we can make a difference and continue to create products with nature's best ingredients for a more Fit, Healthy, Happy You!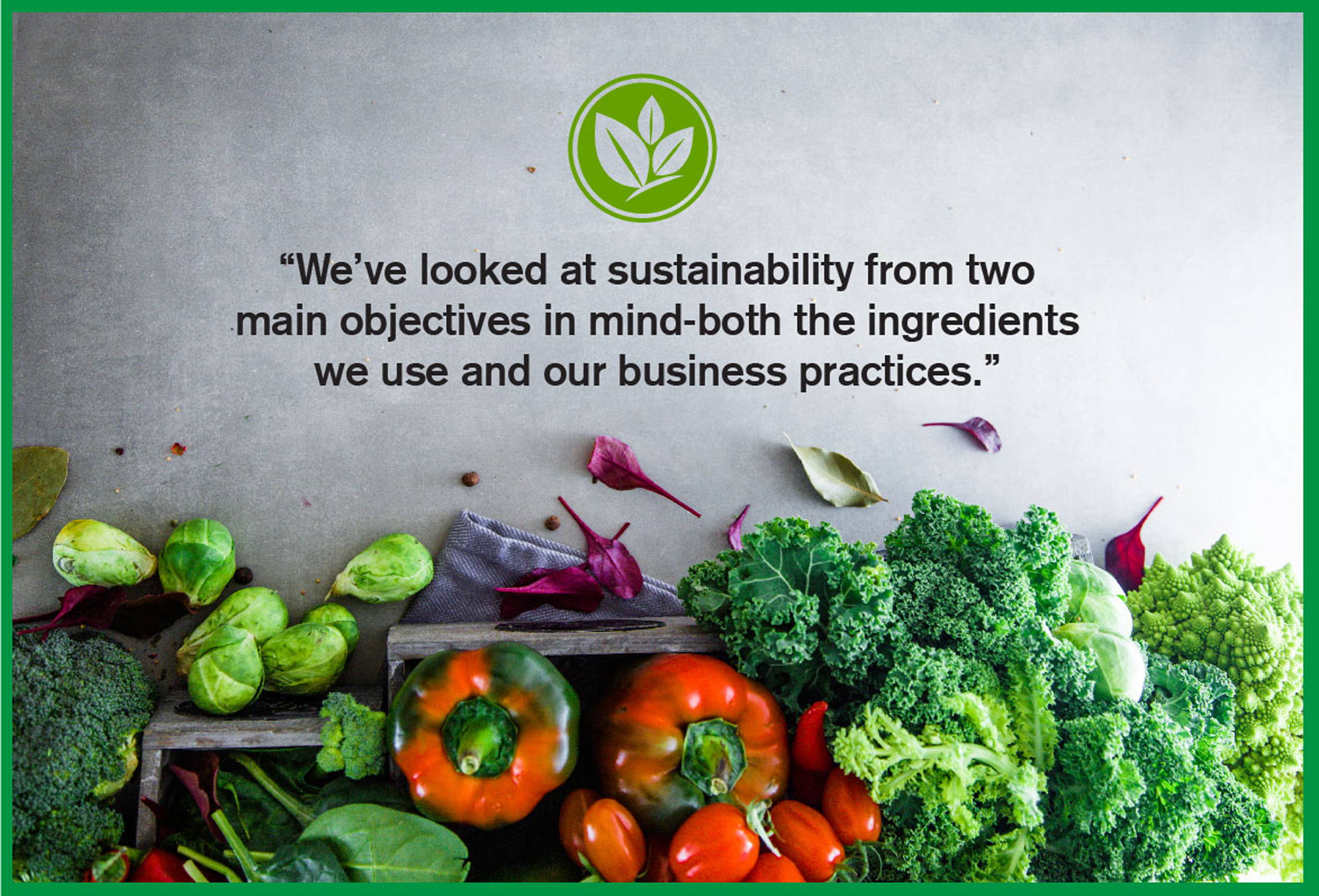 In business for five years, we have been able to uproot the plant based industry by offering the most quality superfoods and ingredients. We have steadily reached millions of consumers across the world while growing our family in the office. Not a day is wasted at NutraLeaf, as each is spent progressively refining and innovating to bring you the best nature has to offer.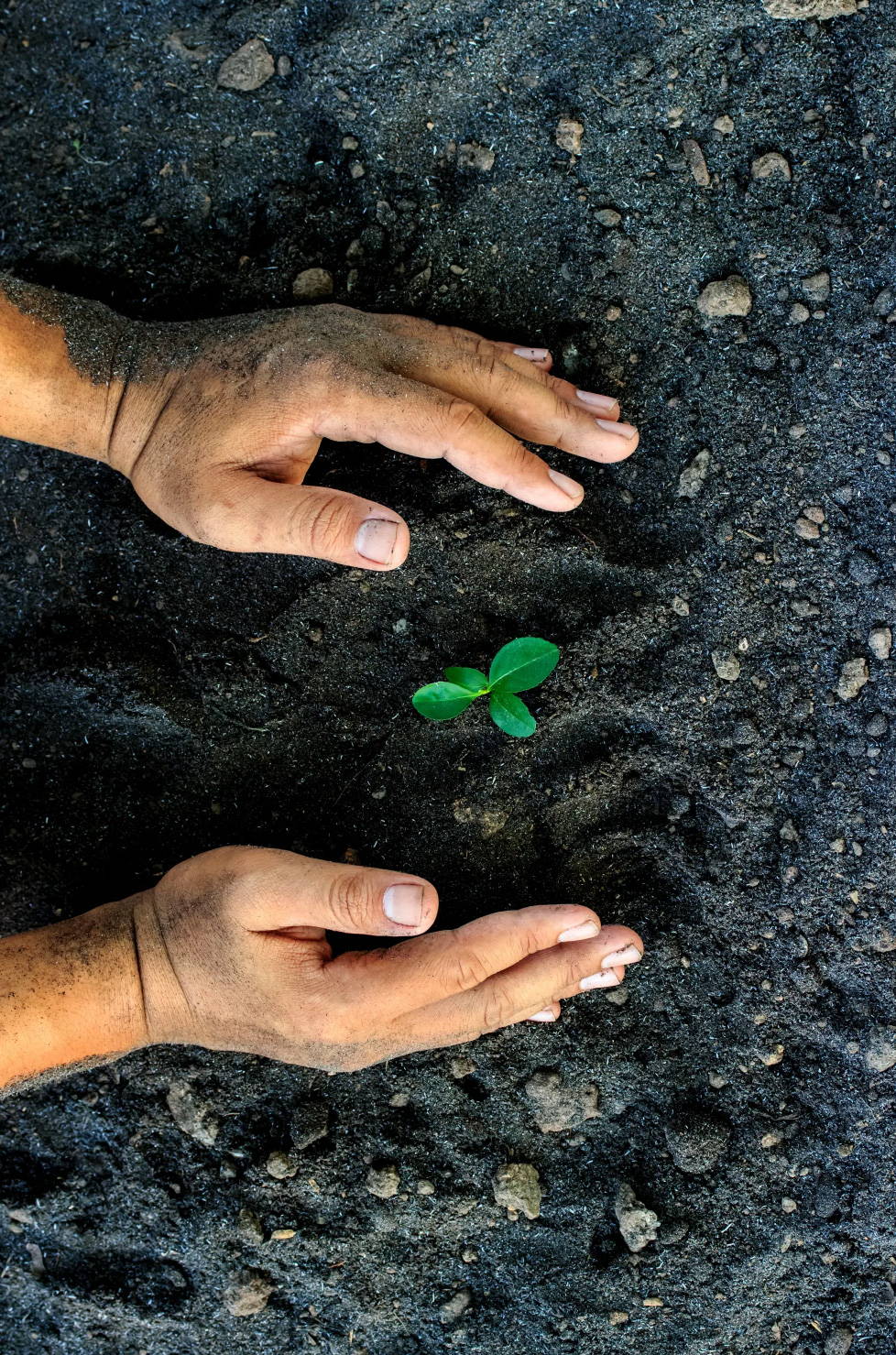 Each time you purchase from NutraLeaf you are not only helping yourself and NutraLeaf, but contributing to the greater good.
We know that NutraLeaf fuels your body with all things natural and nutritious. However, it is also a well-known fact that small businesses fuel the economy.
Small businesses stimulate economic growth by increasing employment rates and creating job opportunities to people who may not have the opportunity to work for large corporations. Small businesses further nurture communities by bringing growth, innovation, and opportunity to them, generating 44%
of U.S. Economic activity (SBA.gov).
Furthermore, NutraLeaf believes in sustainability.
"Looking at the world through a sustainability lens not only helps us 'future proof' our supply chain, it also fuels innovation and drives brand growth..."
When you purchase from NutraLeaf, you're supporting our earth and environment. You also AREN'T supporting companies who don't, which is equally as important.
"...Sustainability makes good business sense, and we're all on the same team at the end of the day. That's the truth about the human condition." -Paul Polman
Buying from NutraLeaf helps you fuel more than just your body --you fuel the community around you, the economy, and the world. Prosperity in health and wealth for all.
At Nutraleaf, we use solely the best and most premium ingredients found on earth.