Ingredients & Nutrition Facts
The Fat Burner You've Been Waiting For!
NutraLeaf® Fat Burner is a 100% natural vegan supplement created to help men and women burn fat while replenishing the body with electrolytes.†

Why is Our Fat Burner Different?
Most fat burners on the market are all hype. Traditional fat burner supplements are very inexpensive to produce due to the small amount of beneficial ingredients and large amount of fillers. In our opinion, the majority of fat burners out there are overpriced and a complete waste of money. Because of this, we set out to create the most premium fat burner on the market. Of course we chose not to add any unnatural chemicals into our formula and instead used only plant-based ingredients that are safe and effective. Read through our ingredients and you'll find that we only put in the best!†
We recommend taking NutraLeaf® Fat Burner along with consistent exercise and a healthy diet. Since most of our customers are already exercising regularly in order to burn fat naturally, we decided to add a blend of electrolytes to help with hydration. Just think of this an an added benefit of our already nutrient rich product!†
All of the ingredients in our fat burner supplement have a specific purpose. Here are some of the active ingredients in our product and a short description of how each ingredient may benefit you.†
Eating Cayenne Peppers has been known to suppress the appetite, making it easier to consume less food. In addition, Cayenne Peppers can boost the metabolism and burn excess fat stored in the body.†

Garcinia Cambogia is a small fruit that grows in Southeast Asia and India. The fruit's rine contains a natural source of hydroxycitric Acid (HCA), which has been known to help people lose weight. Research suggests that Garcinia Cambodia works by blocking a certain enzyme called adenosine triphosphate-citrate-lyase, which helps form fat cells.†
Green Tea Leaves have been known to contribute to weight loss by naturally reducing appetite. Research suggests that consuming Green Tea Leaves may promote metabolic health and prevent weight gain.†
Yohimbe Bark is a mild stimulant that has fat burning abilities. Studies have shown that consuming Yohimbe Bark can significantly increase mean weight loss in overweight individuals. Yohimbe Bark has been said to breakdown fats and other lipids by releasing fatty acids into the bloodstream.†
Raspberry Ketones have been known to increase endurance, mental clarity and burn fat. Raspberry Ketones are claimed to cause the fat within cells to break down more effectively so that your body can burn fat faster.†

BioPerine® or Peperine is a compound derived from black peppercorns (Piper Nigrum). BioPerine® was clinically found to enhance absorption of nutrients by at least 30%. BioPerine® has been added to the NutraLeaf® Fat Burner to naturally increase the transport of the active ingredients contained in our product.†
†Disclaimer: These statements have not been evaluated by the Food and Drug Administration. These products are not intended to diagnose, treat, cure or prevent any disease. Product results may vary from person to person.Information provided on this site is solely for informational purposes only. It is not a substitute for professional medical advice. Do not use this information for diagnosing or treating a health problem or disease, or prescribing of any medications or supplements. Only your healthcare provider should diagnose your healthcare problems and prescribe treatment. None of our statements or information, including health claims, articles, advertising or product information have been evaluated or approved by the United States Food and Drug Administration (FDA). The products or ingredients referred to on this site are not intended to diagnose, treat, cure or prevent any disease. Please consult your healthcare provider before starting any supplement, diet or exercise program, before taking any medications or receiving treatment, particularly if you are currently under medical care. Make sure you carefully read all product labeling and packaging prior to use. If you have or suspect you may have a health problem, do not take any supplements without first consulting and obtaining the approval of your healthcare provider.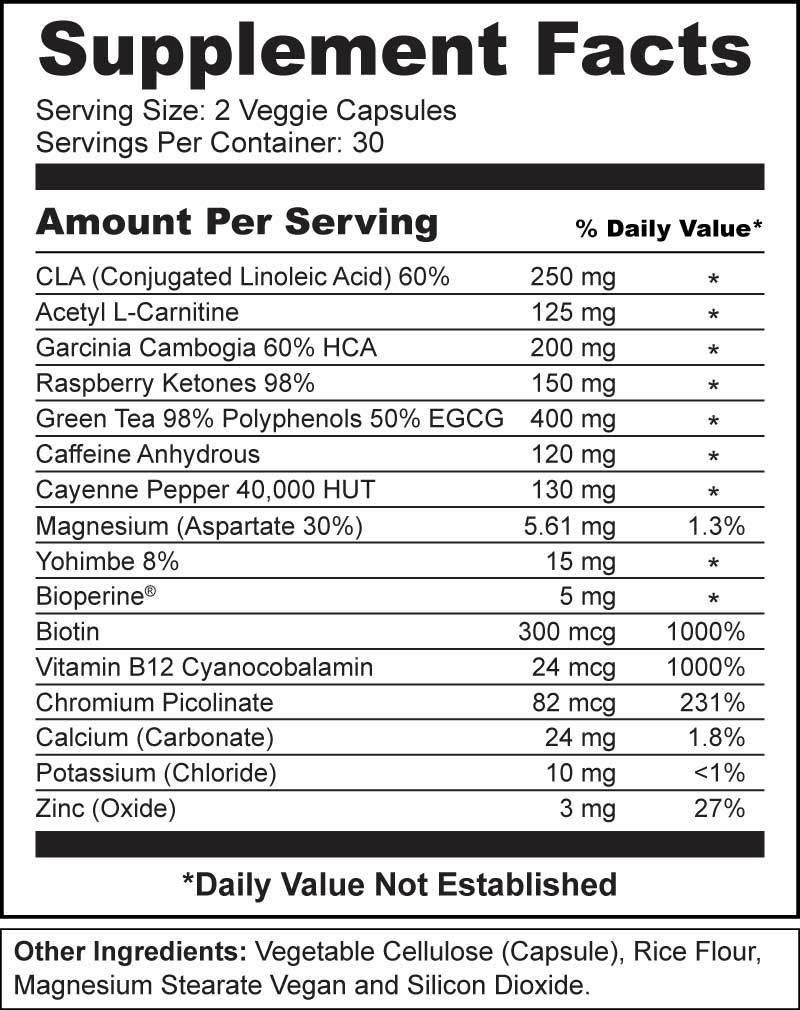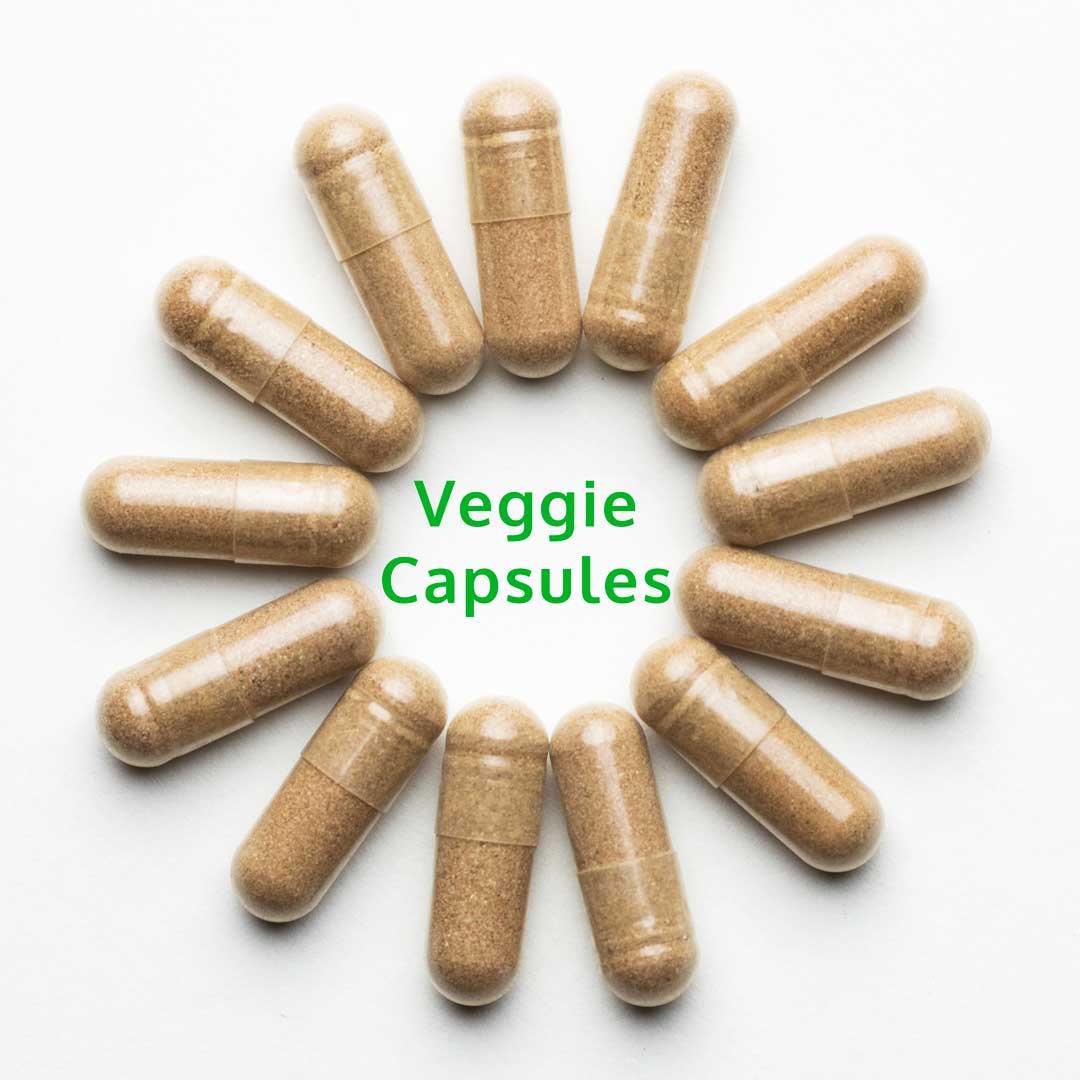 Directions: As a dietary supplement, take 1 serving (2 capsules) daily, or as recommended by a healthcare professional.

For first time users, we recommend starting with half a serving (1 capsule) and taking with a meal. This product contains Green Tea which is a natural diuretic and may cause you to be dehydrated. Be sure to drink plenty of water and stay hydrated while taking this supplement.
1.) Where is the product manufactured?
NutraLeaf Fat Burner is manufactured in the United States by an FDA inspected GMP certified facility.
2.) Where is this product shipped from?
All orders are fulfilled from our warehouse in San Diego, California.
3.) How long will it take for me to receive my order?
All orders leave our facility within 24 hours. Most orders are received in 1-5 business days, depending on location and the shipping service that is selected at checkout.
4.) I have a medical issue, can I still use this product?
Unfortunately, we cannot provide advice for medical related questions. We recommend that you consult with a physician prior to consuming our products.
5.) What time of day is best to take this product?
Since our Fat Burner contains stimulants such as caffeine, we recommend always taking this product in the morning with your first meal of the day.
6.) Who is this product intended for?
NutraLeaf Fat Burner is for men and women 18 years of age and older.